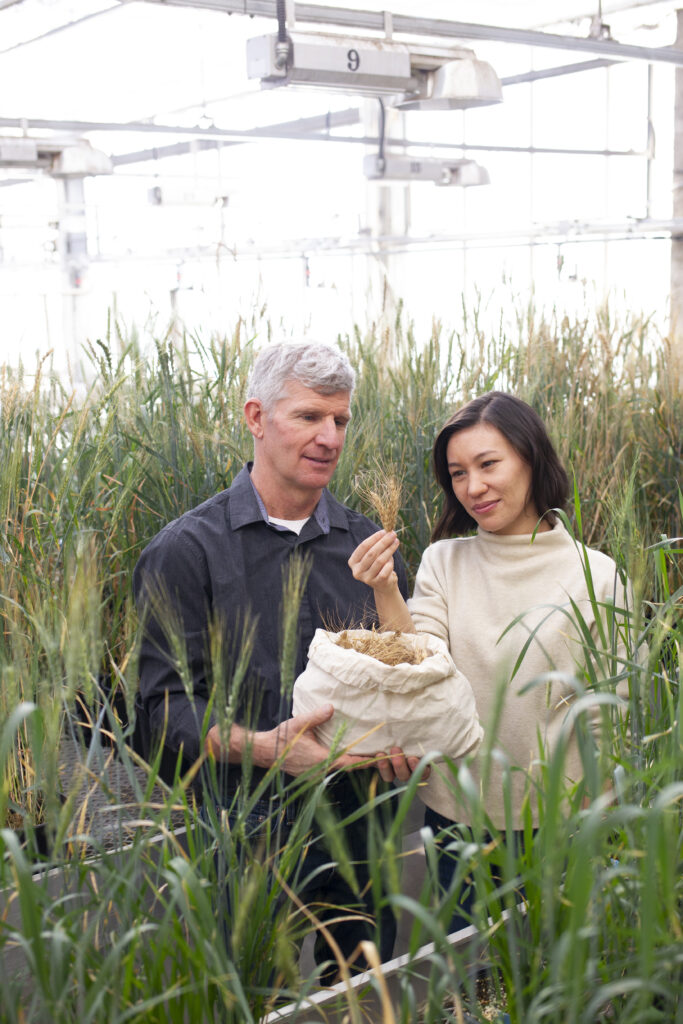 The world lost 75 per cent of its crop diversity in the last century. Now the UN estimates we're on track to lose a third of what is left by 2050.
But there are farmers in Canada working to reverse the trend. SeedChange helps these farmers take leadership roles in breeding new, sustainable crop varieties.
In their own fields, farmers are breeding wheat, oat, potato and corn varieties adapted to their regional climates, that do not require harmful synthetic fertilizers and pesticides, and that suit their farms' needs.
See full article…https://weseedchange.org/filling-the-ag-research-gap-in-canada/