On Howpark Farms we grow a variety of organic grains as part of our crop rotation.  Wheat, flax, rye and oats are the primary crops that we grow organically. All of our organic grain is marketed off the farm in semi-load lots. We sell to buyers in Manitoba and beyond. If you are interested in buying grain go to our Contact Page and send us a message.
A typical rotation uses flax the first year out of hay production. The following year we would seed oats and under-seed them with clover. The following years we would let the clover continue to grow until mid summer and then disc it in as a green manure crop. Rye would then be planted that fall or spring wheat the following spring. All of our grain is certified organic through Organic Producers Association of Manitoba (OPAM)
Why do we care so much about our Grain? Nine times out of ten the food we consume started with a seed. Because Canadians rely on four crops (Wheat, Maize, Rice, and Potato) for 60% of the calories in our diet our food security begins with our seed security. As our climate changes so must our approach to food production. We take pride in helping with ongoing research in the fields of food production and agriculture. Below you will see some of the projects we have been involved with.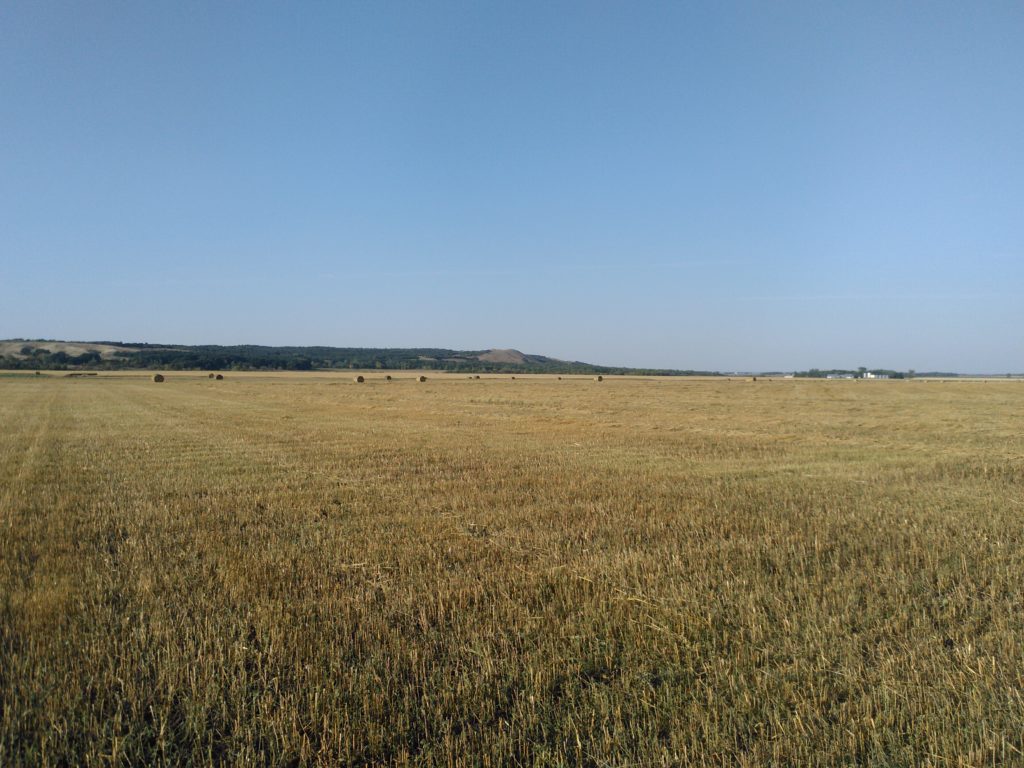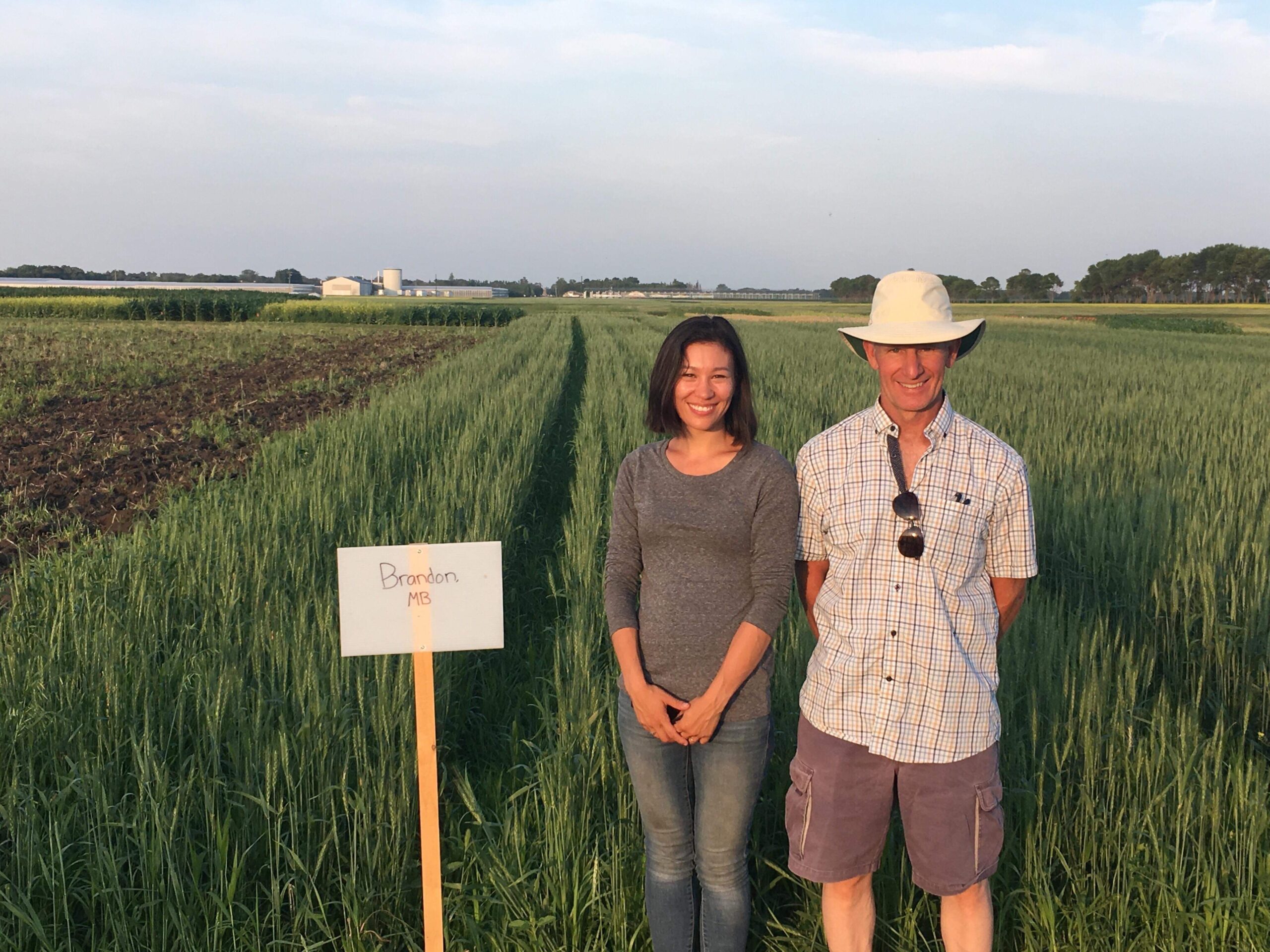 Participatory Plant Breeding for
Canadian Organic Crop Production
With funding from the Bauta Family Initiative on Canadian Seed Security the Participatory Plant Breeding Program starts with the Farmers. The farmers start by choosing their parental lines. After an experienced plant breeder makes the crosses, with the farmers input, the seeds are segregated at the University of Manitoba. The seeds are distributed to the farmers and selected within that population for the next three years. The purpose of these selections is to eliminate any negative characteristics while bringing new desirable characteristics into the mix. The plants that are harvested will produce the next generation of the chosen population.
Click here to read more about filling the Ag research gap in Canada/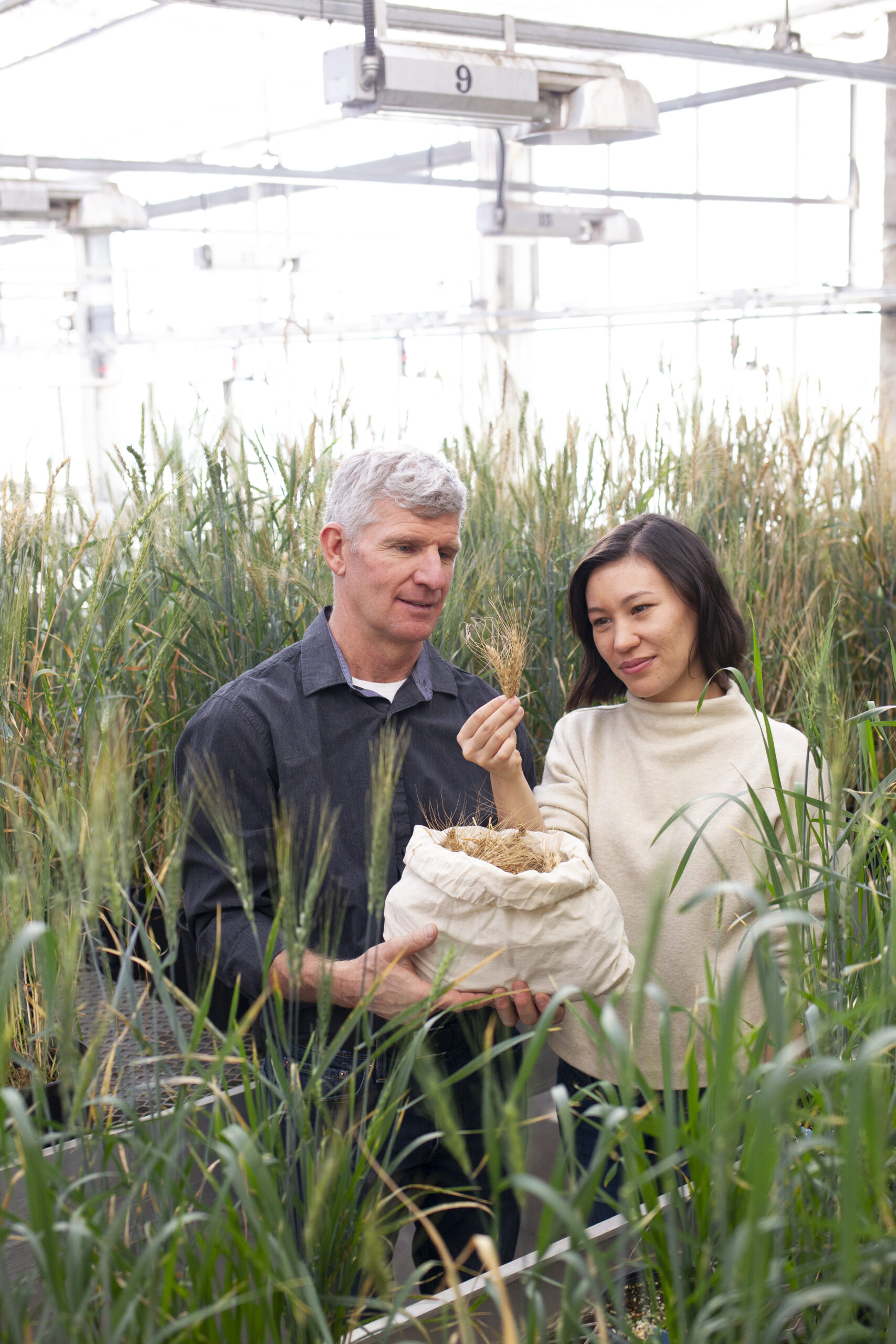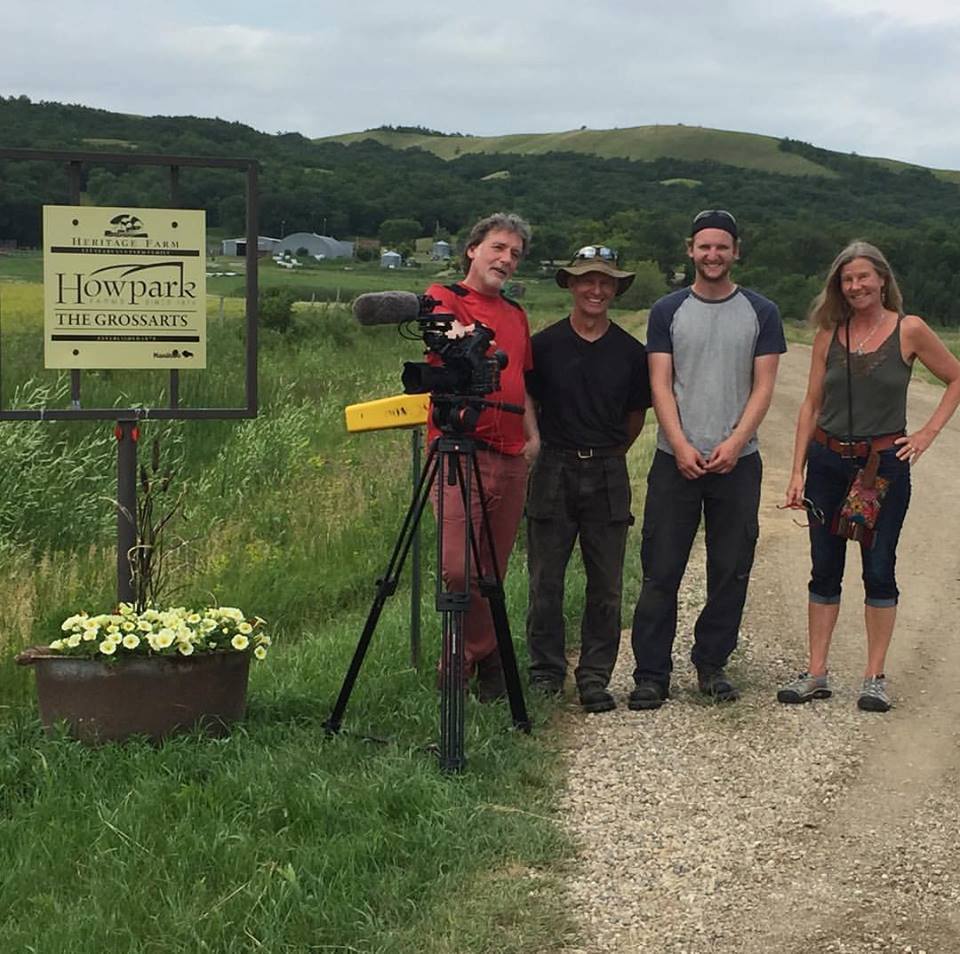 From Seed to Seed
From Seed to Seed is a feature-length documentary that explores current ecological agriculture practices by following several farmers in Manitoba over the course of a growing season. From planting seeds through to harvest, seed selection and planning for the following season and the beginning of another cycle, it illustrates the variety of practices and scales of ecological agriculture and the complexities and challenges farmers face in their practice.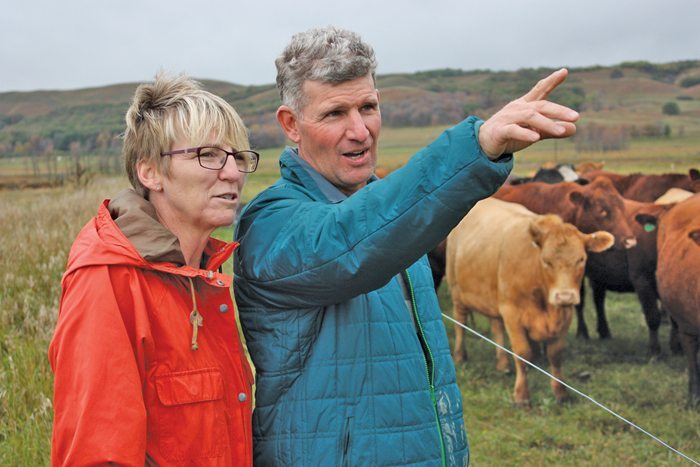 "The owners have devised a system that works, not through science but through farming experience and trial-and-error," – Dr. McGonigle.
Organic Science Cluster II
Brandon University faculty members Dr. Renee Robinson, Dr. Terence McGonigle, and Dr. Rhonda Hinther are researching, respectively, factors that contribute to homelessness, organic farming and soil biology, and wartime civilian internment in Canada. After Dr. Terence McGonigle had brought his classes to the farm it became apparent we were a good model for research projects. We have dedicated 40 acres of a field that is in its first five years of going organic. This will show what changes happen under organic management with compost application.
Click here to read our interview about our involvement with Organic Science Cluster II!